---
Seeking Consultation?
We recognize that the symptoms of pelvic pain can be persistent and stubborn. We know getting a diagnosis is a challenge and that finding a treatment plan that is effective for you is not always easy, but it is possible. People from the United States and abroad travel to the Pelvic Health and Rehabilitation Center to find solutions for pelvic pain. PHRC is committed to helping people troubleshoot through treatment challenges and find local options that will help them reach their goals.
---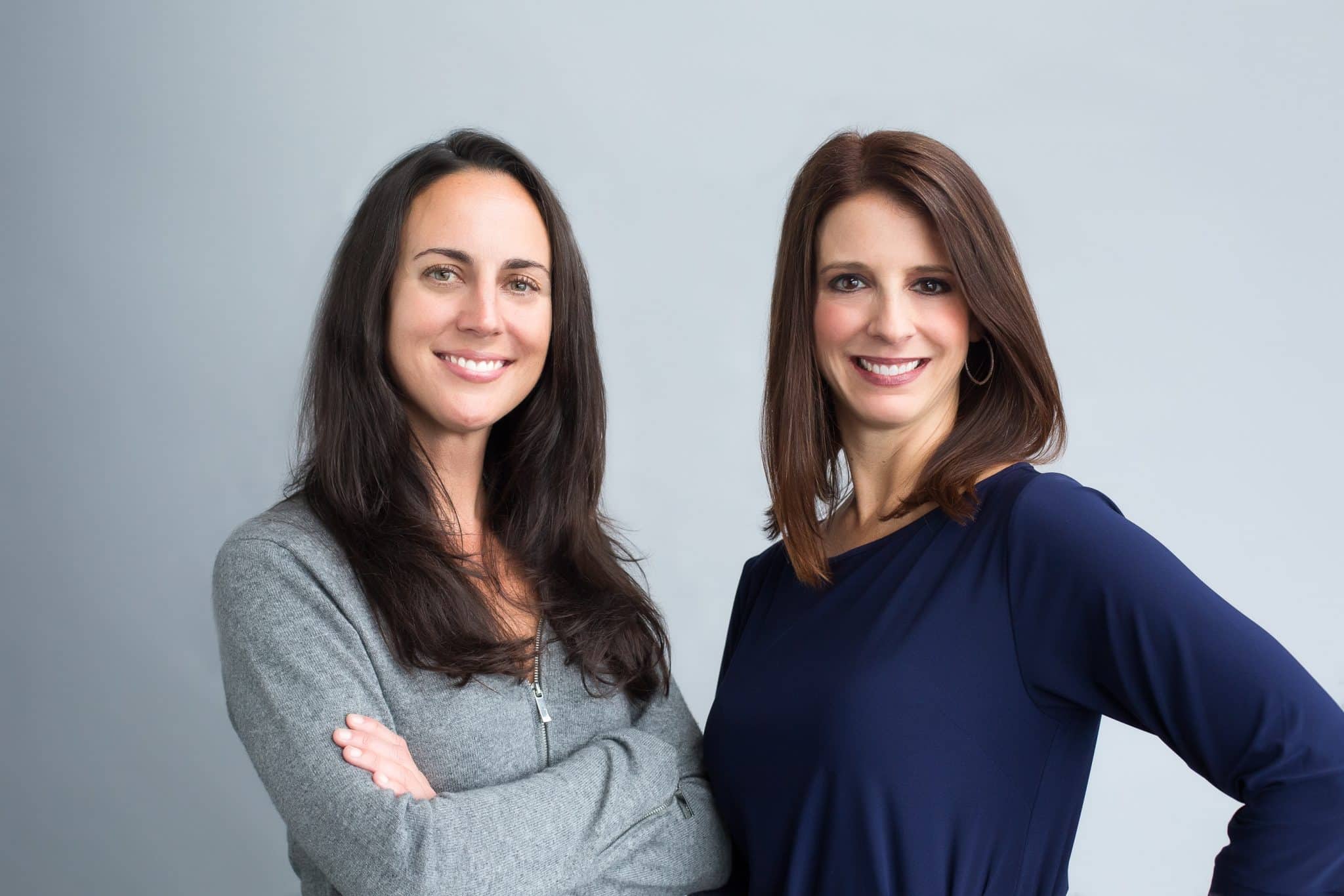 We offer an out-of-town program to help people start (or finish!) their treatment process. We can offer a fresh set of experienced eyes and hands to conduct a thorough, one week consultation.
The evaluation process involves a thorough history, a physical examination, discussion regarding aggravating and alleviating factors, past medical history and treatments, and goal setting. The program we offer establishes these parameters over three, two-hour appointments. The appointments occur on Monday, Wednesday, and Friday, to give both the patient and the therapist time to reflect on the case, consider possible recommendations, and continue the manual and physical examination and pain physiology education.
Shortly following the consultation week we email you a written summary of the therapist's findings, assessment, and recommended treatment plan. We will give you an explanation as to what is causing your symptoms, and help you formulate a short and long term treatment plan. We will help you determine how to execute your treatment plan when you return home. This will include your individualized home exercise program, the suggested treatment plan with your local providers, and your monthly goals. As the primary PT we will help coordinate your other providers.
If there are limited resources in your particular area we can consider a more extended treatment plan, this can be discussed following the initial one-week consultation.
Testimonials from Out-of-Town Patients:
"January 2016: I traveled to Boston from Montreal, to get treated by Liz, after two physical therapy treatment attempts that made a very limited change in my vaginal and urethral burning symptoms. Taking part of the "out of town" program was a lot of personal investment but was it worth it? Absolutely. If you're suffering back home and you can't find any answers, please pack your bags and make an appointment at PHRC. I met an incredibly comprehensive, skilled and warm therapist, who has been able to improve my condition in only six treatments and made me believe in a future recovery. Although I am now seeing a new local PT, Liz is still very available to answer any of my questions by email or phone. Thank you so much Liz. Merci beaucoup!"
"August 2015: Holy cow, Stephanie here is AMAZING. I saw her for some persistent and troubling pelvic pain. She's a terrific listener, and she diagnosed me after several doctors told me that they either couldn't or offered wildly inaccurate diagnoses. She really knows her field.

I've proceeded with her recommended treatment and have seen dramatic improvement in just a few weeks. Although I don't live in the LA area, she's followed up with me by phone and helped me find resources in my area too.

Honestly, it was a game changer for me. I just wish I had talked with Stephanie much earlier. Can't say enough good things about her."