Here at Pelvic Health & Rehabilitation Center, we can help in the 8 primary clinical categories of pelvic health. Please click on the topic you're interested in to explore, learn more, and to jump to the menu section.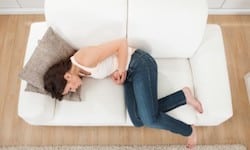 ---
Pelvic Pain
Female pelvic pain

Vulvodynia/Vestibulodynia, Interstitial Cystitis/Painful Bladder Syndrome, Pudendal Neuralgia, Endometriosis, clitoral pain, tailbone pain/coccygodynia, abdominal pain, sacral pain, anal/rectal pain, dyspareunia/pain with intercourse

Male pelvic pain

Chronic Pelvic Pain Syndrome/male pelvic pain, N

onbacterial chronic prostatitis,

 Interstitial Cystitis/Painful Bladder Syndrome, Pudendal Neuralgia, tailbone pain/coccygodynia, sacral pain, abdominal and groin pain, testicular pain, perineal pain, penile pain, and anal/rectal pain, post-ejaculatory pain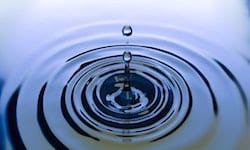 ---
Bladder Dysfunction
Stress Urinary Incontinence, Urge Urinary Incontinence

Post-prostatectomy urinary incontinence

Urinary urgency/frequency, dysuria, retention, hesitancy, nocturia

Associated pelvic pain diagnoses:  Interstitial Cystitis, Chronic Pelvic Pain Syndrome/male pelvic pain

Pelvic Organ Prolapse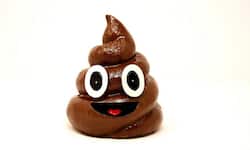 ---
Bowel Dysfunction
Constipation

Difficulty evacuating

Dyschezia/painful bowel movements

Anal pain, anal burning

Hemorrhoids / fissures

Fecal Incontinence

Pelvic Organ Prolapse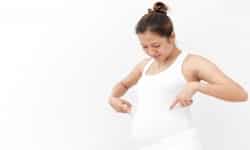 ---
Pregnancy/Postpartum
Pregnancy

Preparation for childbirth: perineal massage training, core and pelvic floor muscle training, birth position education

Treatment for pelvic floor and girdle pain, bladder and bowel issues

Postpartum

Comprehensive evaluation for Diastasis Recti, pelvic floor dysfunction, core muscles for strength/endurance

Postpartum rehabilitation plan: painful scars, Diastasis Recti, bladder and bowel dysfunction, pelvic pain, low back and pelvic girdle pain, dyspareunia/pain with intercourse postpartum

Patient education and home exercise program guidance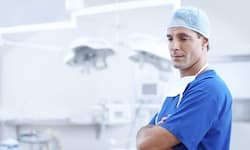 ---
Post-Surgical Rehabilitation
Pelvic reconstruction

Cystocele

Rectocele

Uterine prolapse

Urethrocele

Prostatectomy

Erectile dysfunction, incontinence, bowel dysfunction, pelvic pain

Pudendal Nerve Decompression

Gender affirmation procedures

Laparotomy/laparoscopy

Endometriosis

Hysterectomy

Cesarean section

Vestibulectomy

Hernia Repair
---
Pelvic Organ Prolapse
Urethracele

Cystocele

Rectocele

Enterocele

Uterine prolapse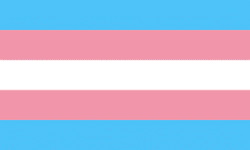 ---
Transgender Pelvic Health
Urinary dysfunction associated with packing and/or tucking

Pre- Gender Affirming surgery preparation

Tissue preparation prior to metoidioplasty and/or phalloplasty

Pelvic floor neuromuscular re-education prior to vaginoplasty

Post- Gender Affirming surgery rehabilitation

Scar pain

Vaginal stenosis

Pain with intercourse

Urinary dysfunction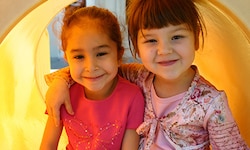 ---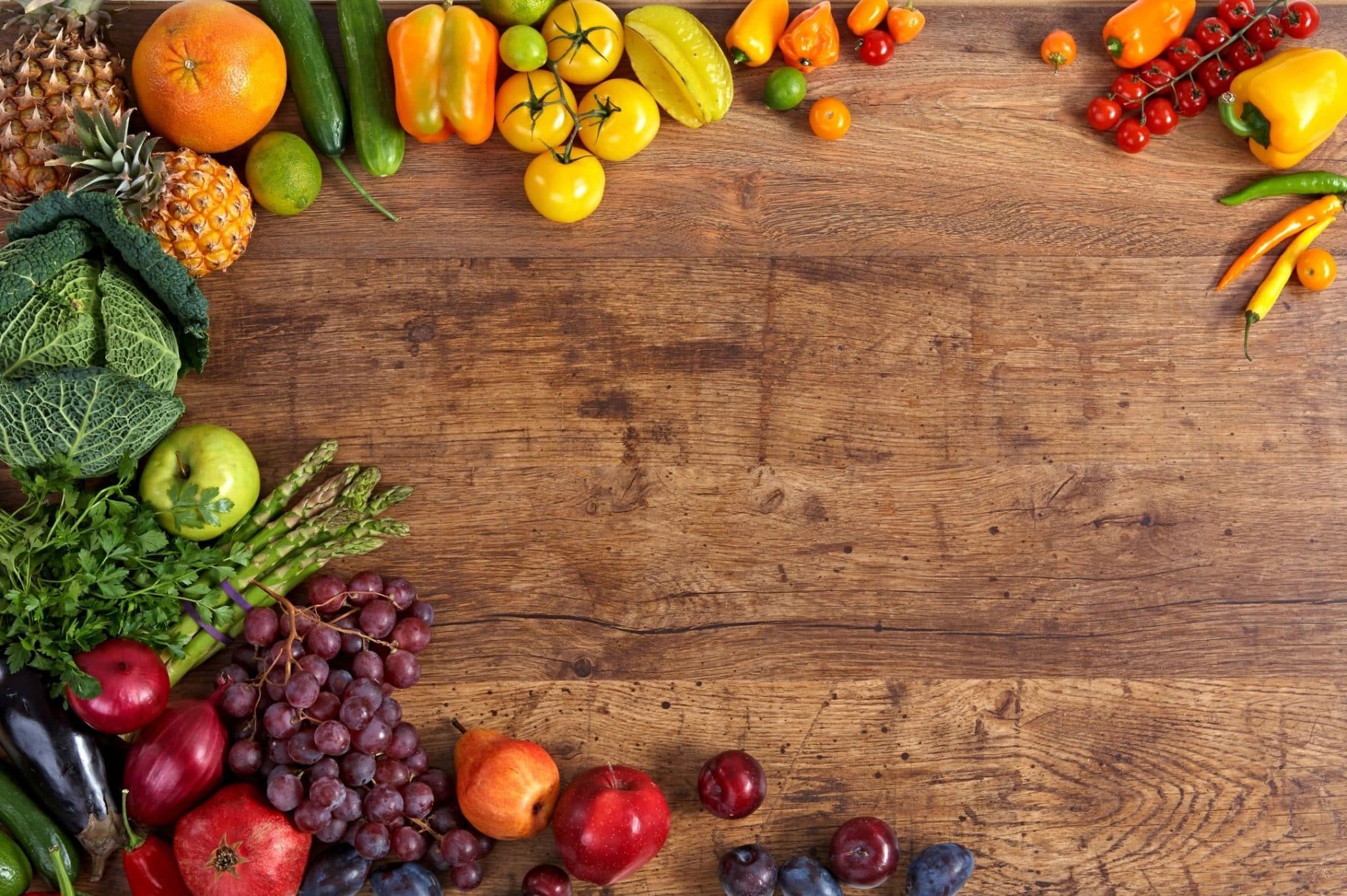 ---
Integrative Heath and Nutrition
Nutritional services for those suffering with pelvic pain or pelvic related conditions. Conditions that can benefit from these services:
Interstitial cystitis
Endometriosis
Chronic nonbacterial prostatitis
Small intestinal bacterial overgrowth (SIBO)
Irritable bowel syndrome (IBS)
Gut imbalances
Systemic inflammation
Nutrition during pregnancy
Nutrition during postpartum
Chronic pelvic pain
Weight loss
Hormonal imbalances
Schedule A Nutrition Consultation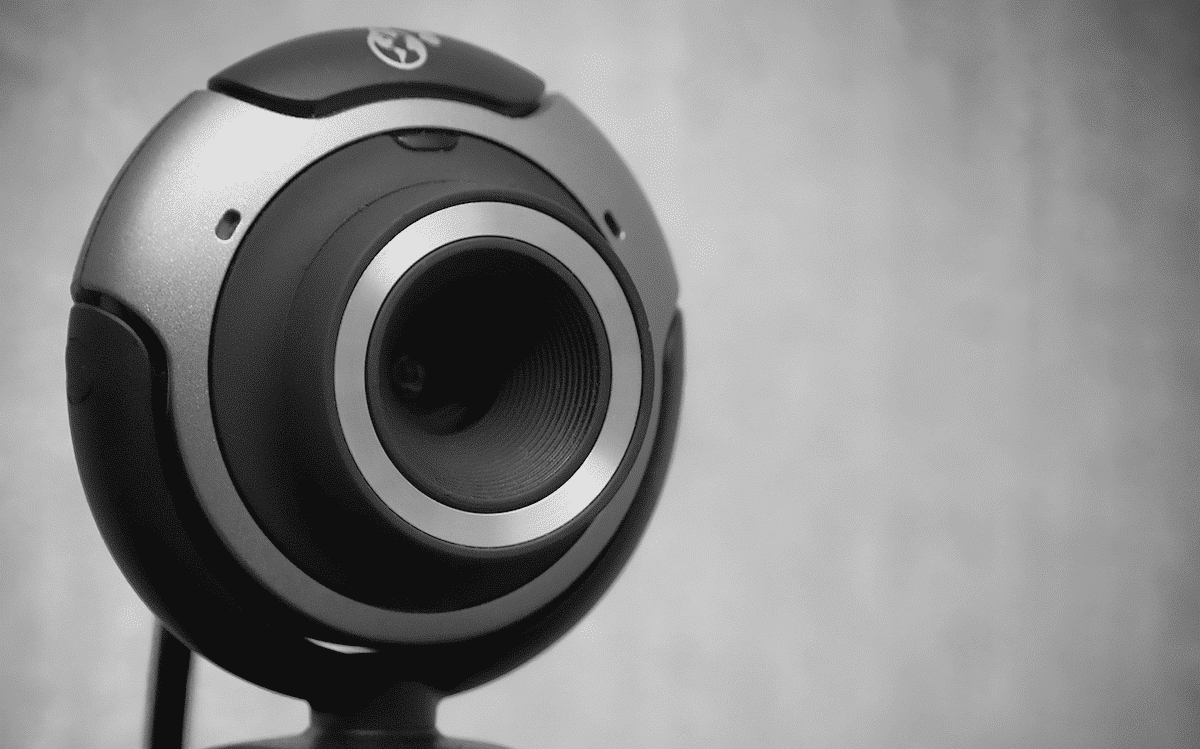 ---
Digital Healthcare Virtual Appointments
We have numerous conditions, syndromes, and health concerns we can clinically care for via digital healthcare services. Such areas of specialty include:
Vulvodynia
Pudendal Neuralgia
Endometriosis
Interstitial Cystitis
Chronic Pelvic Pain Syndrome
Male pelvic pain
Pregnancy/post-partum
Orthopedics: Low Back Pain, Sacroiliac Joint Dysfunction and pain.
Pelvic floor yoga
Lifestyle coaching

Pilates and Yoga Instruction

Dance, somatic movement
Cycling
Ballroom dancing
Pediatrics
Bowel Dysfunction
Mindfulness and Meditation
Exercise prescription
Nutrition and Integrative Health
Schedule A Digital Appointment
---
 1 – on – 1 Professional Mentorship
1-on-1 mentoring sessions are available for any professional wanting an individualized session with PHRC Cofounders Stephanie Prendergast or Elizabeth Akincilar to help troubleshoot or improve clinical and/or business needs.
To learn more and sign up for this program, please visit our online mentorship information page.