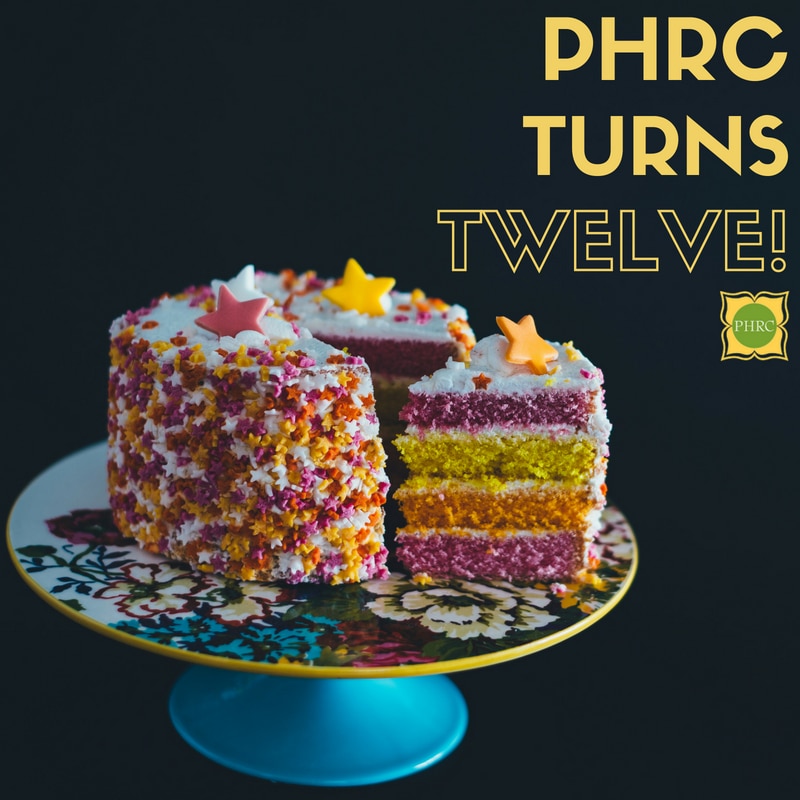 By: Stephanie Prendergast
On July 17th, 2006,  Liz and Stephanie opened the doors to the Pelvic Health and Rehabilitation Center in San Francisco. Their mission was to improve the quality of life of their patients and to contribute to the dynamic growth of their employees and students.  They aspired to educate the community and medical professionals about pelvic floor dysfunction with innovative and evidence-based practice. They strived to provide excellent customer service and improve the landscape of treatment for pelvic floor disorders.
Twelve years later, the mission of the Pelvic Health and Rehabilitation Center remains the same. PHRC grew from a team of two people in one office in San Francisco in 2006 to team of twenty-one people in eight locations!
The field of pelvic health has grown tremendously since 2006 but there is still a lot of work to do. In honor of our anniversary we thought we would take a look at some of the latest pelvic health news and share new resources to help increase awareness about the role of pelvic floor physical therapy.
2nd Annual Pelvic Pain Awareness Month in May
In 2017 the International Pelvic Pain Society designated May Pelvic Pain Awareness Month. This past May, PHRC helped raise awareness a few different ways. On May 9th USC hosted an event about male pelvic pain pain, otherwise known as Chronic Pelvic Pain Syndrome. The interdisciplinary panel consisted of neuroscientist Dr. Jason Kutch, urologist Dr. Joshua Gonzalez, and pelvic floor physical therapists Dan Kirages and Stephanie Prendergast. Dr. Kutch currently holds the largest NIH-funded grant in the United States to study male pelvic pain. PHRC is honored to collaborate with USC on this important project and support their research in community events. The lecture was a success and the NIH agreed to support patient events like this one again in 2019 and 2020! The event was recorded and you can view the lecture here.
PHRC, Femina Physical Therapy, Milli the first expandable dilator and Soul Source Dilators brought  filmmaker and former pelvic pain sufferer Shelby Hadden to Los Angeles! We were proud to premiere Shelby's animated short film, Tightly Wound, and help her raise money for the film's distribution through two different fundraisers. Animation is a great way to make a difficult topic like pelvic pain easier to talk about. We commend Shelby for her bravery and creativity with the film! She still needs funding so please consider donating if her work inspires you the way it does us.
American College of Obstetrics and Gynecology Committee Opinion Update on Postpartum Guidelines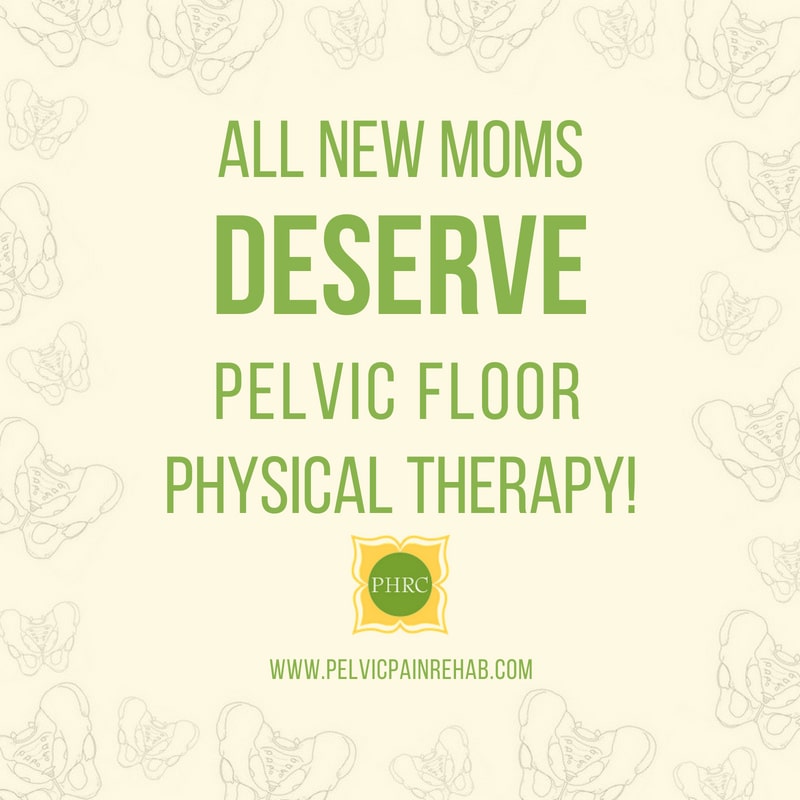 In May, the American College of Obstetrics and Gynecology released a position paper acknowledging the shortcomings of postpartum care in the United States. They suggested incorporating the concept of a "4th Trimester" to make sure new moms are getting the help they need. Pelvic floor physical therapy was included in their expanded list of resources that moms should be told about for stress and fecal incontinence. We were glad to see that PT was mentioned, we were disappointed, but not surprised that we were only mentioned to help with urinary and fecal incontinence. Recent studies have shown that 64% of postpartum women have sexual dysfunction at 1 year after birth and 25% of postpartum women still experience painful sex at 18 months postpartum, regardless of the method of delivery. Pelvic floor physical therapy can help with C-section and episiotomy scar pain, painful sex, urinary urgency/frequency, constipation and anal pain, pelvic organ prolapse, diastasis recti, pelvic girdle pain, orgasm changes, and ability to safely and effectively return to exercise. If you recently gave birth, give us a call! If you know someone who gave birth who is struggling, tell them about pelvic floor PT! We are here and happy to help.
Pelvic Floor Physical Therapy Open Access (FREE!) Journal Articles
As you can tell, the trend of this post is about awareness and education. People often ask us for our 'go to' articles to educate other medical professionals about pelvic floor dysfunction and pelvic floor physical therapy. Here are links to two we use often!
Physiotherapy for pelvic pain and female sexual dysfunction: an untapped resource
The role of pelvic floor muscles in male sexual dysfunction and pelvic pain
In addition to journal articles, podcasts and webinars are great ways to get the word out. This year we participated in a few, check them out, let us know what you think, and please share them!
Patient Resources: Podcasts and Webinars
Other 2018 PHRC News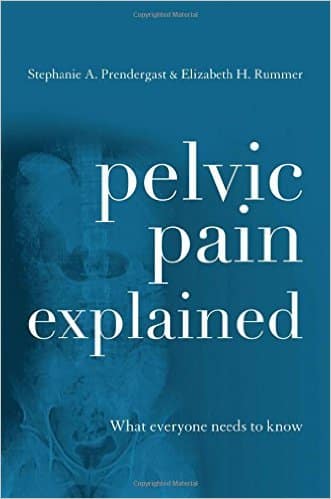 As we enter our 12th year in business we are grateful for the continued support and trust from our patients, colleagues and PHRC team members. We are looking forward to many more years of pelvic health!